The cost of buying a home on the North Shore has almost always been a better value than renting one. This year is no exception. Here are the numbers: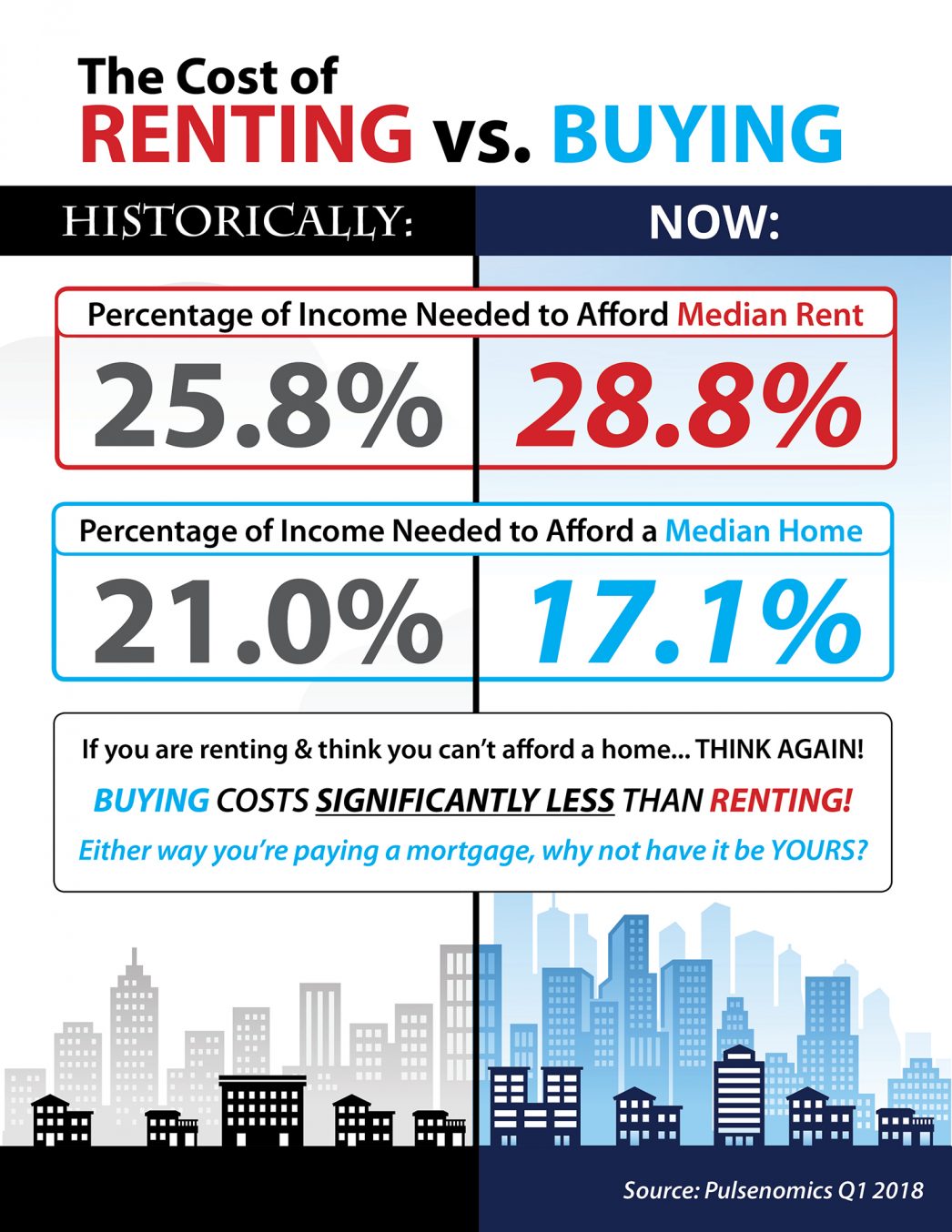 Some Highlights:
Historically, the choice between renting or buying a home has been a tough decision.
Looking at the percentage of income needed to rent a median-priced home today (28.8%) vs. the percentage needed to buy a median-priced home (17.1%), the choice becomes obvious.
Every market is different. Before you renew your lease again, find out if you can put your housing costs to work by buying this year!
If you're considering buying a home on the North Shore, let's talk about your options. Feel free to reach out.